The CED Doctor is a community and economic development consulting firm with a focus on new business start-ups, small business expansion, and non-profit management strategies. Our goal is to transform each client's vision into real-world success with unique strategies specific to each engagement.
The CED Doctor is a full-service business consulting firm with exemplary expertise in community and economic development serving for-profit businesses, non-profits, and government agencies. If your organization needs professional consulting in any area, the CED Doctor can build your road map and avoid pitfalls and stumbling blocks along the way.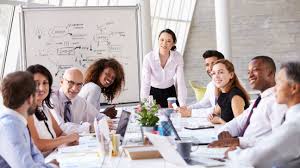 The CED Doctor works with the leadership teams and key stakeholders of nonprofit organizations and philanthropic institutions to improve their decisions about the future – setting strategic direction and building organizational capacity.
We do this by generating insights from research, and skillfully facilitating leadership meetings to arrive at solutions that are relevant, practical, implementable, and unique to the needs of each client.
At the start of each project, we work with our client to identify the central strategic issues to be resolved and design our work to focus on these issues, making our engagement targeted and efficient. This methodology allows us to provide high-value strategy work on issues of primary importance to our clients.
Strategic solutions are designed collaboratively with our client, so that good ideas get adopted, and plans get implemented. This approach results in outcomes that are valuable, relevant, and lasting.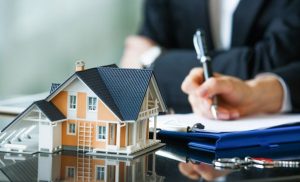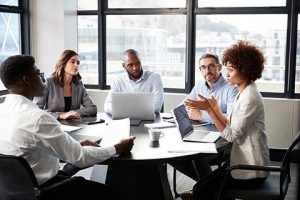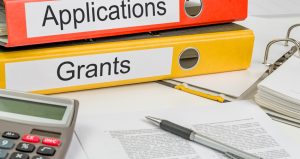 The CED Doctor can meet your organization's need for research, strategic planning, site selection, community assessments, organizations; development, capacity building, and resource development.
We don't just help our clients build bricks and sticks, we build communities. So call us today and….
"Let's Build Something Together"